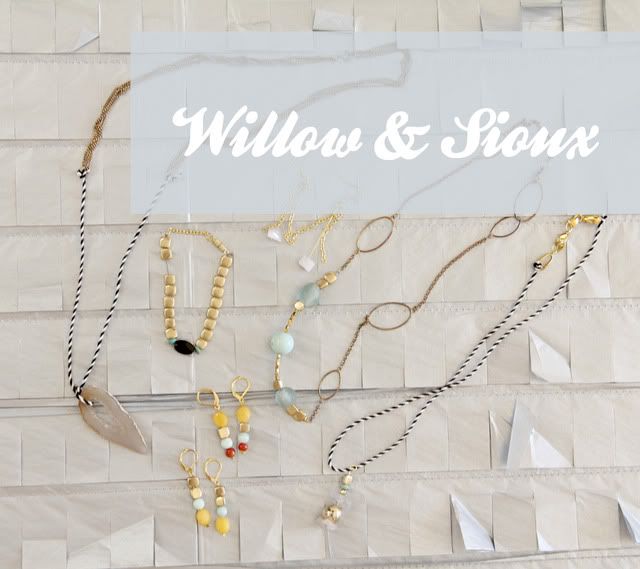 I am very excited to announce that
Willow & Sioux jewelry
is now open! Yay! I adore vintage yet love modern and natural design, so this is a combination of all those elements.
Give me any kind of feedback you have to offer. Whether it may what you'd like to see more of or you don't like.
All you super honest folks out there, go ahead ;)
Take a look around
!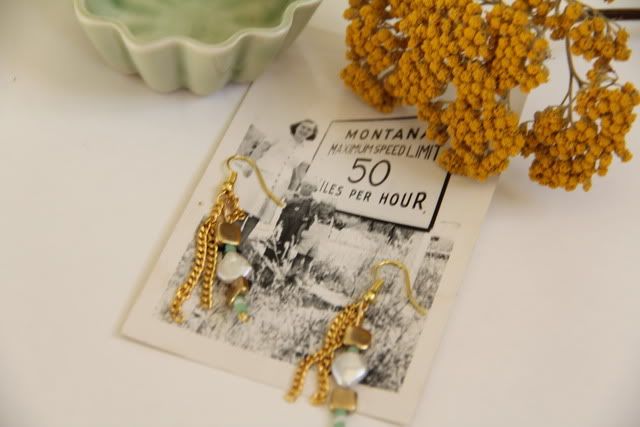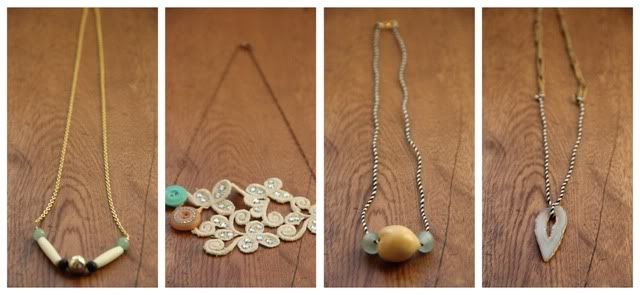 seaglass v necklace 15
/ /
vintage lace necklace 14
// not yet listed