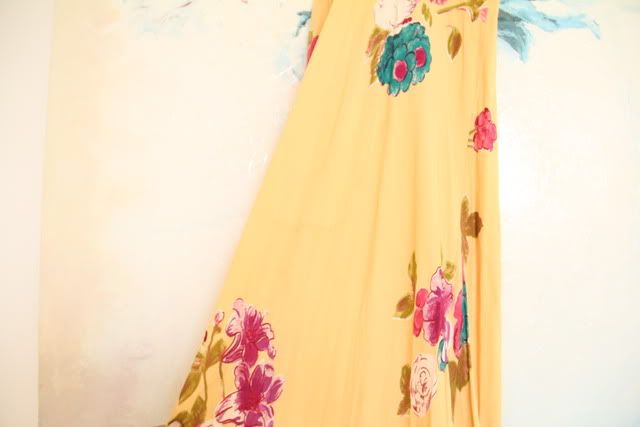 Rose Watercolor Dress
1.
70s Tapestry Bag
2.
50s Doctors Bag
3. 80s Dooney and Burke Wallet 4.
70s Tooled Leather Purse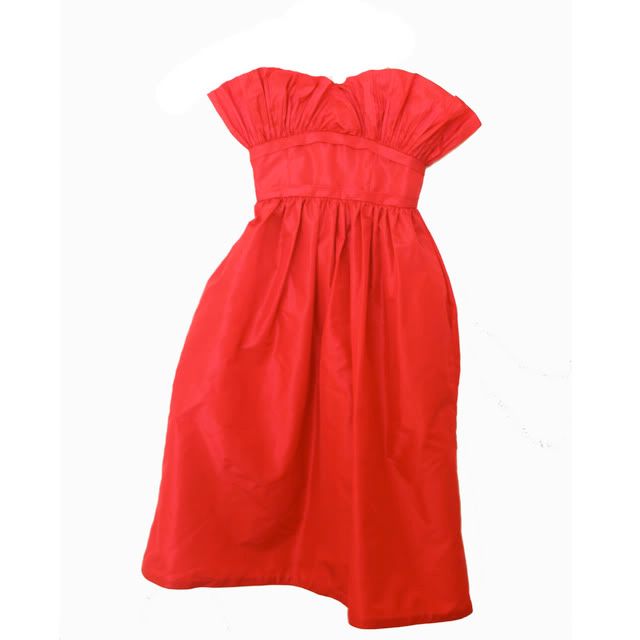 1950 Victor Costa Party Dress
60s Brocade Gold Dress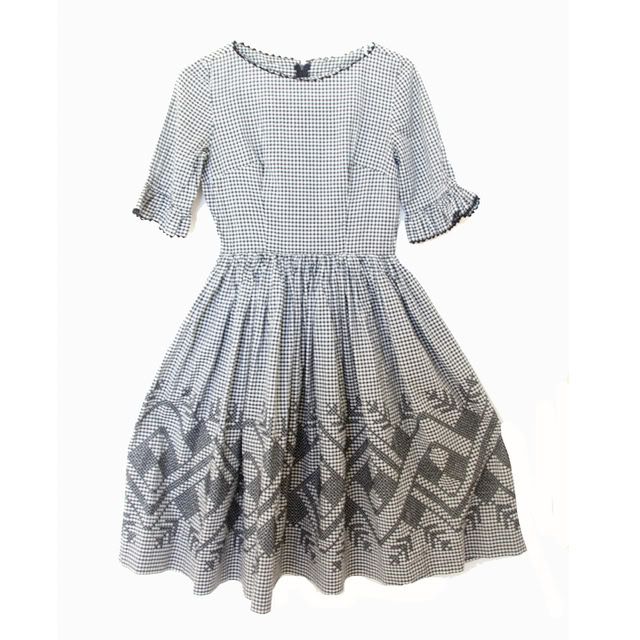 1950 Picnic Dress
To visit more, go here!
pssst... help me out! When your cruisin' on etsy, what draws your attention to look at an item? Someone modeling it or just a simple picture like the one above?