+
this series of photographs
+ these new pictures over at
Lawrence, taken by Amy Merrick .
Impeccable style.
+ . . .
this chair!!!
+ this
vintage (?) picture
. reminds me of my boy.
+
this blog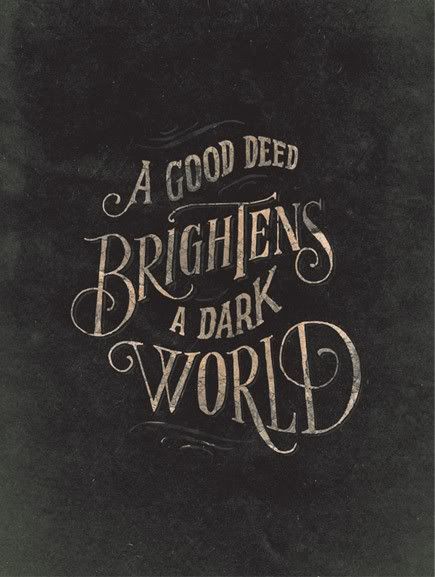 +
these simple words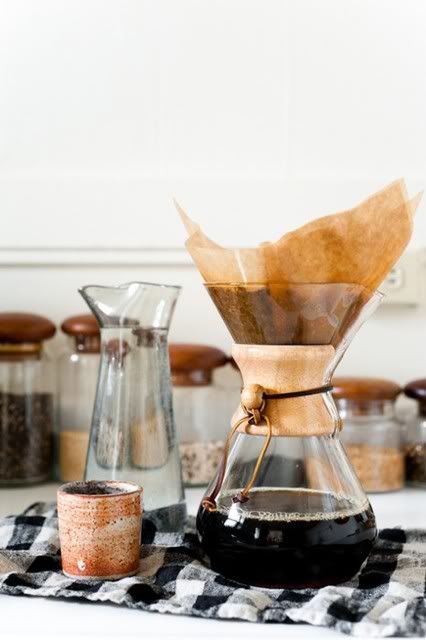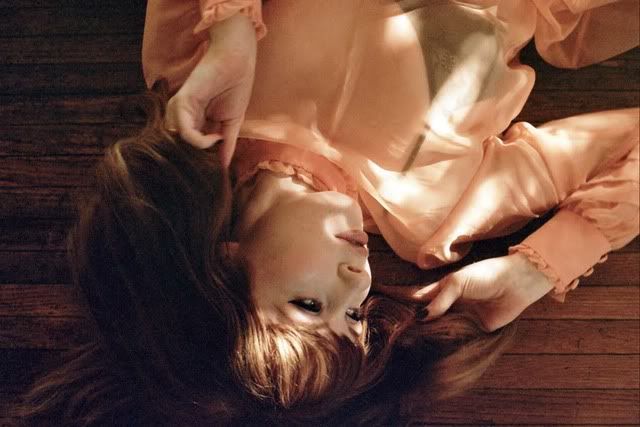 + these new pictures by
Aimee for TLO
+ these walls
+ these gorgeous mountains
I was going to take much needed pictures for the shop but I misplaced my camera charger soooo time for an inspiration post! Everyone needs a little inspiration. Enjoy!