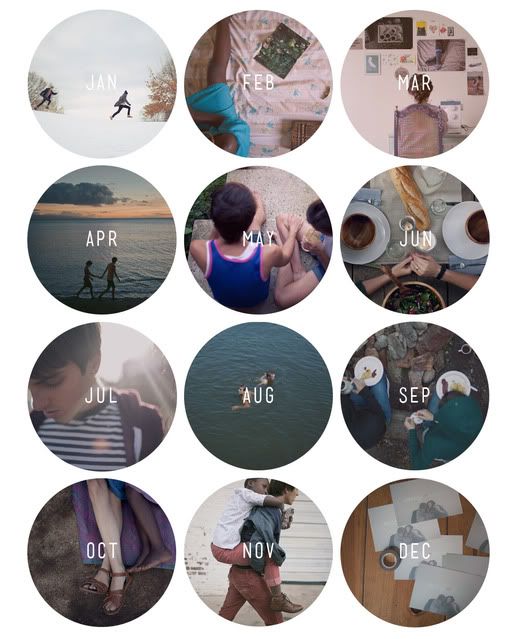 2011 has been such a wonderful year for us. Looking back over each month, we can't help but feel completely nostalgic and grateful. There were bigger things- like a growing family, new friendships, and new places traveled. Or little things like roadtrips, picnics, and camping. And there were, as always, all the sweet little things that fill each day. It makes us excited for 2012, not knowing just what it may bring, but knowing we will be together through it.
Carissa, a kindred heart and inspiring lady, writes one of my
favorite blogs
. I have been following their journey as a little family for a while now so I feel like I personally know em! Take a peek into their life
here
.