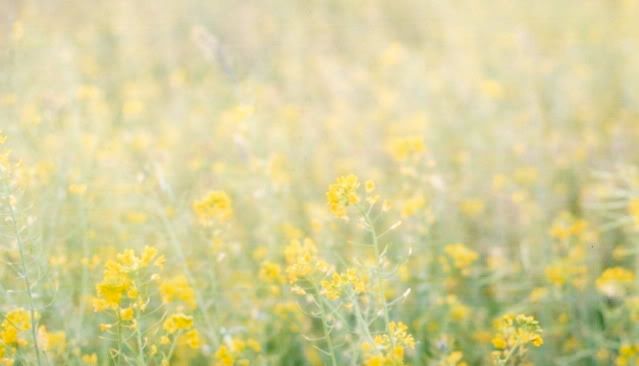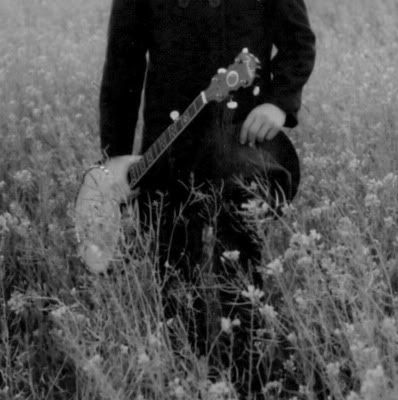 Natural succulent garden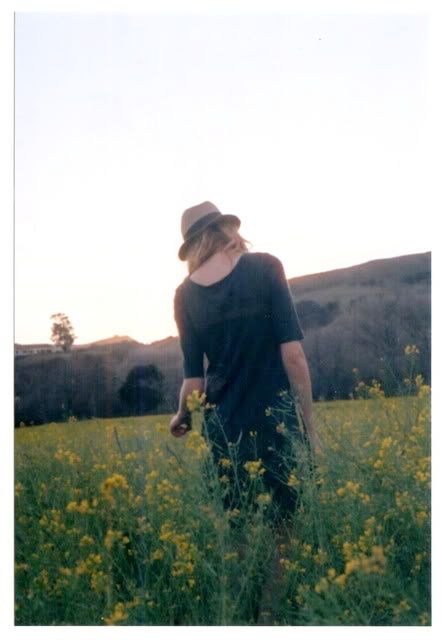 We found a new hike that goes over the mountain and overlooks the whole town. It almost looks like a desert because of how dry it is! I am thinking Spring will come very early this year, especially since California hasn't even seen any snow this winter. I admit that I am a rain person, but I guess if you can't fight it, might as well embrace it. California is funny that way.
Shot on 35mm Canon AE1.