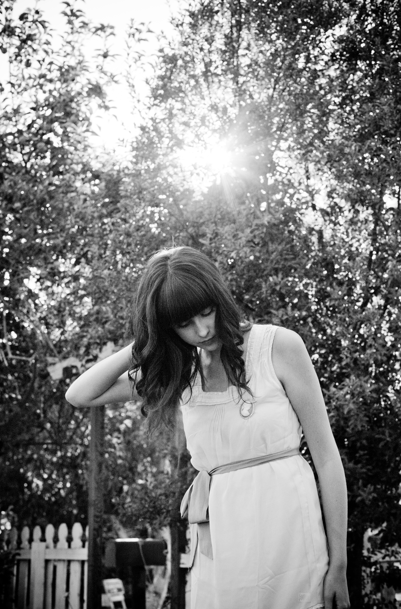 so, i kind of feel lame for posting pictures of myself, but oh well! the wonderful jen took these photos. i've never actually had my picture taken before so it was pretty fun!!
go check out her blog!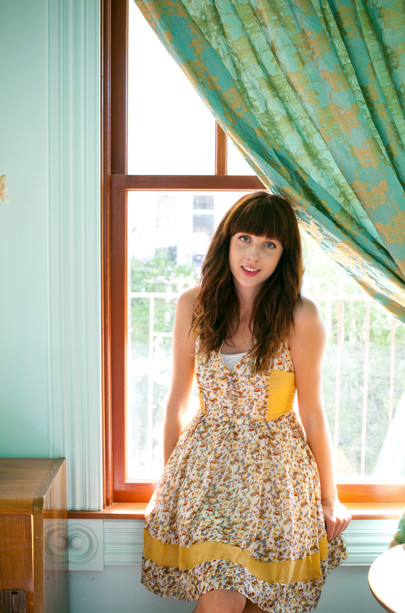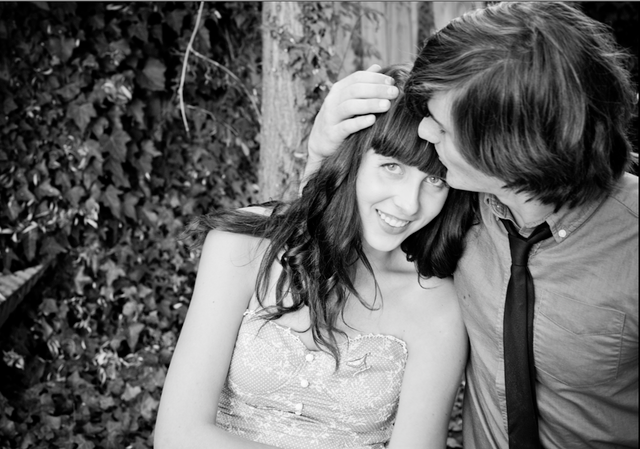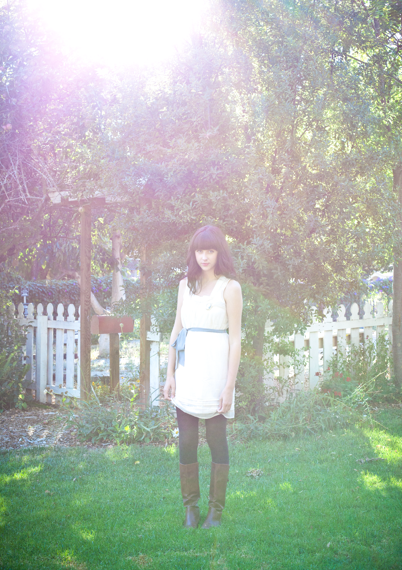 some were taken in the sanitarium in SLO, i didn't know much about it before but it's a gooorgeous bed and breakfast that i really wish i could live in! its full of light and good decor and everything good you can think of.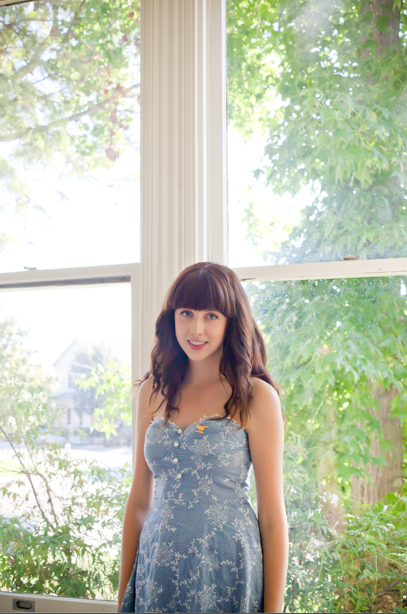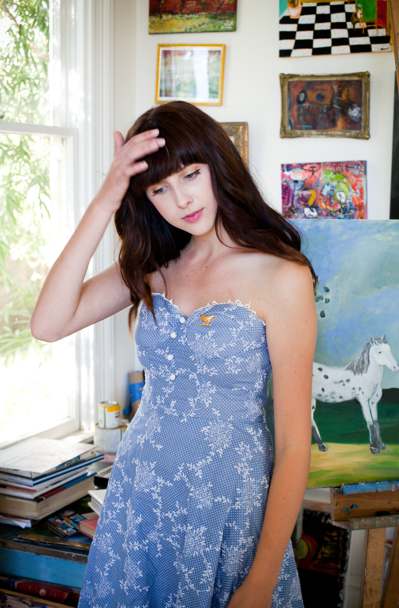 i found this dress the day before at a goodwill. i was kind of iffy about it but i really like the top of it!